SANEX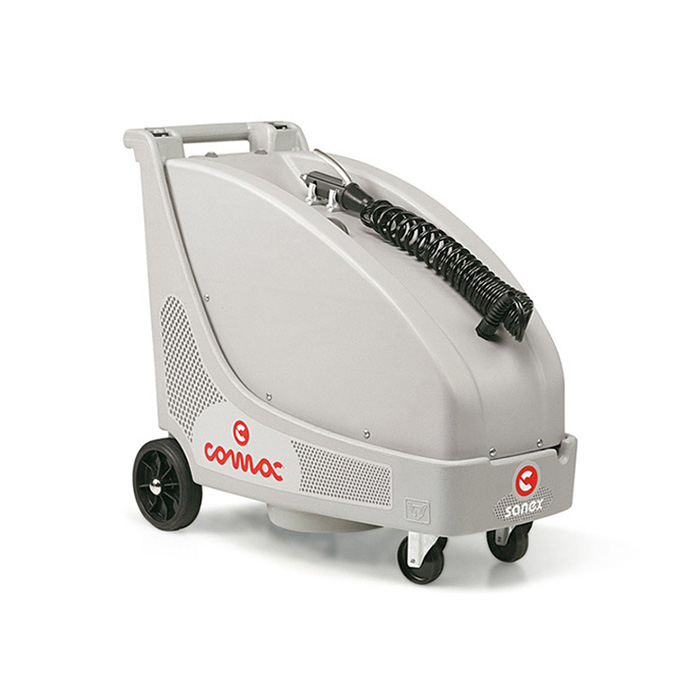 SANEX
Description:

SANEX is the ideal equipment for sanitising building or automobile air-conditioning ducts.

For this operation, the spray jet out of the dispenser gun must be oriented into the outlet or recirculation nozzles, thus allowing the product to reach and saturate all the pipework and compartments making up the air side of the air-conditioning system itself.

The low supply pressure eliminates the risk of mechanical damage which may rise with the introduction of very strong compressed air jets. The detergent supply takes place so as to ensure extended and distributed product permanency in the air of the treated location, to reach and sanitise all surfaces therein.
Advantages: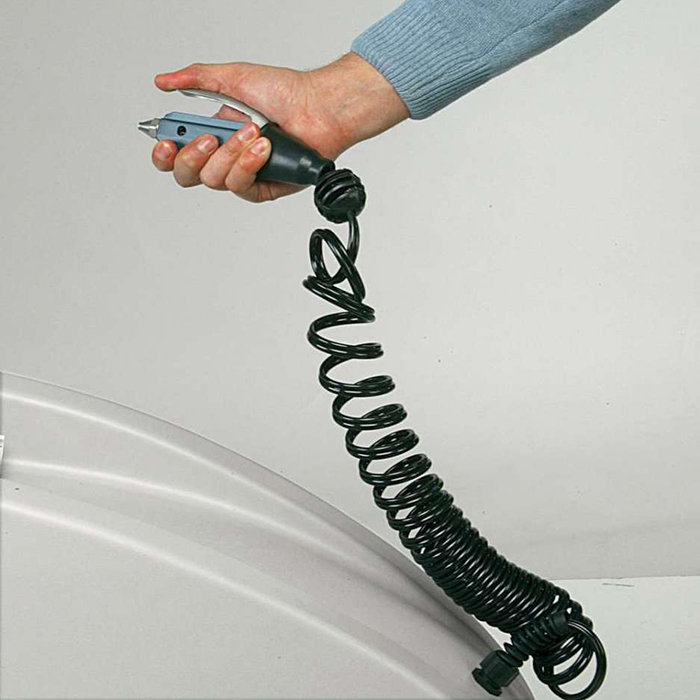 he exclusive dispenser gun, which allows the detergent to mix with air, is able to produce tiny particles of a diameter of about 8 microns (compared to 3 microns for cigarette smoke particles).
This small size allows the evaporation of a very high fraction of the product delivered, which goes from a liquid to a gaseous state. About 30 gr. of a specific sanitising product are delivered in one minute.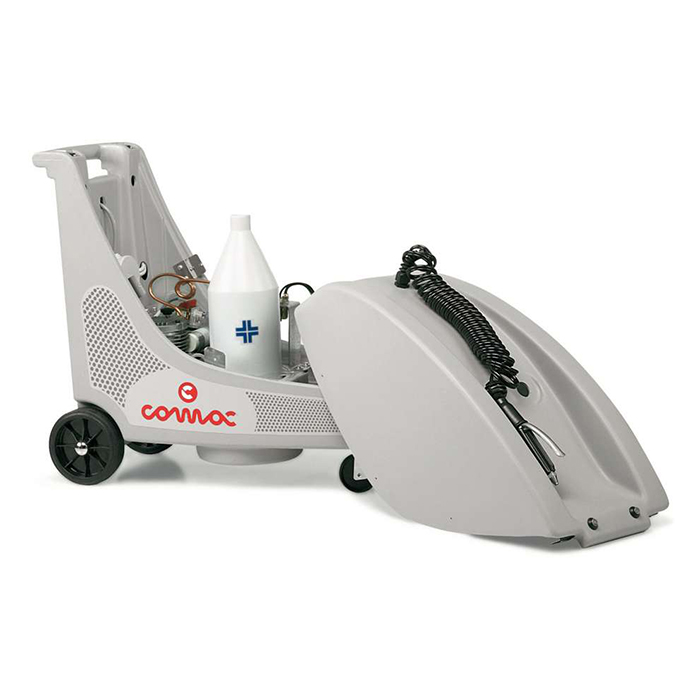 The easy access to the internal machine components allows for a quick recharge of the product canister.
| | |
| --- | --- |
| | SANEX |
| Power supply (V/Hz) | 230-240/50-60 |
| Power (W) | 600 |
| Product pump (W) | 20 |
| Solution tank (l/gal) | 5/1,3 |